Information for Schools
Mannix College offers students a safe and secure place to live with modern facilities, all-inclusive meals, networking opportunities and tutorial and wellbeing programs to strengthen their academic outcomes and support their health. Students come to us from all over the nation, from all types of schools and all kinds of backgrounds. 
Connection & Community
We are a place of connection and community where we share daily experiences, support one another to be our best and contribute to making the world a better place. This is enhanced by a full and diverse calendar of activities and events which create countless opportunities for students to make new friends, challenge their thinking and exercise their leadership and teamwork skills.
Mannix takes the wellbeing of its students very seriously. A motivated, dedicated support team is committed to helping students get the most from their studies and personal life while at Mannix and well after they graduate.
Living at Mannix offers students constant access to academic support through formal tutorials and peer-to-peer mentoring. The College enjoys a well-deserved reputation for its inspiring academic environment. High pass rates above the national average are a direct reflection of the College's student-centred approach.
The College provides everything possible to set its students on the pathway to success.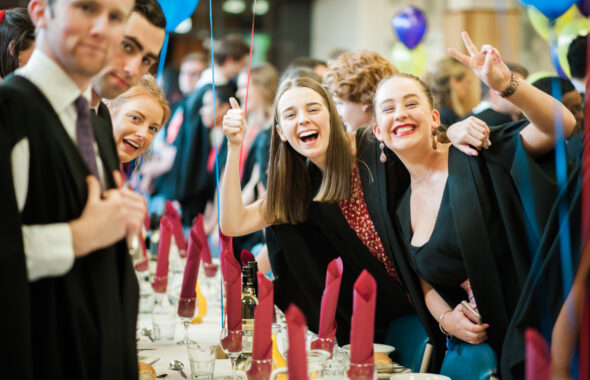 Open Days & Tours
Your students and their families can discover Mannix at one of three open days:
Sunday 7 August
Sunday 25 September
Saturday 17 December
Registrations will open soon.
Students can also book a guided campus tour, here.
We can also create custom experiences for your students to discover Mannix.
Contact our admissions team to discuss how we can help – enquiries.mannix@monash.edu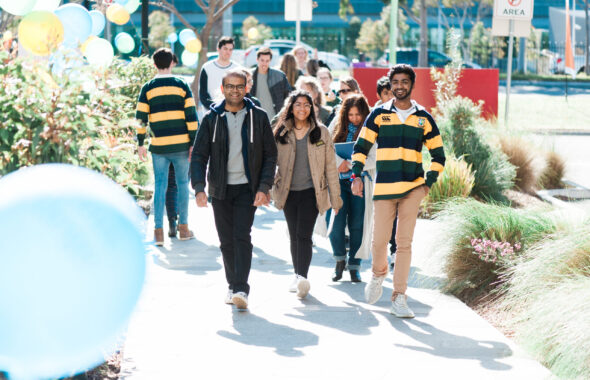 Guided Tour or School Visit
Let us create a custom experience for your students to discover Mannix.
If your school is visiting Melbourne and/or Monash University, we can organise a guided tour and presentation with our Principal and current residents.
Or, we can organise for one of your former students to visit your school and present to your students.
Contact our admissions team to discuss how we can help – enquiries.mannix@monash.edu