Gryphon House
Gryphon House provides modern apartments with comfortable amenities all within reach of the Monash University Clayton campus available for guests during the non-academic period. Take a virtual tour here.
Short-Term Accommodation
Gryphon House is available for short-term accommodation from 1st – 21st December 2023 and 4th – 25th January 2024 for eligible guests:
Old Collegians;
students, staff and visitors of Monash University;
staff from the CSIRO, Australian Synchrotron, Victorian Heart Hospital, Monash Medical Centre; and/or
parents of current Mannix residents
Alumni of Mannix College.
Please note: bookings are subject to availability with a minimum stay of three consecutive nights. Meals are not included for short-term guests.
Student Options
Students of Monash University can reside in Gryphon House and enjoy the added comfort that it provides.
Postgraduate Students
We welcome applications from postgraduate students enrolled in a graduate degree, or who are undertaking research or a Fellowship. Learn more here.
International / Study Abroad / Exchange Students
We welcome applications from Study Abroad / Exchange students who want a one-semester contract and intend to or are currently enrolled in an on-campus Bachelor's degree at Monash University. Learn more here.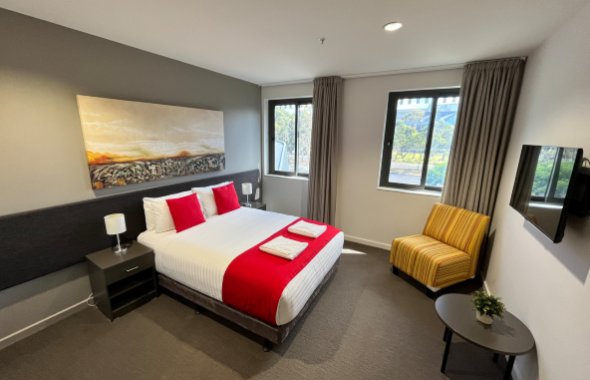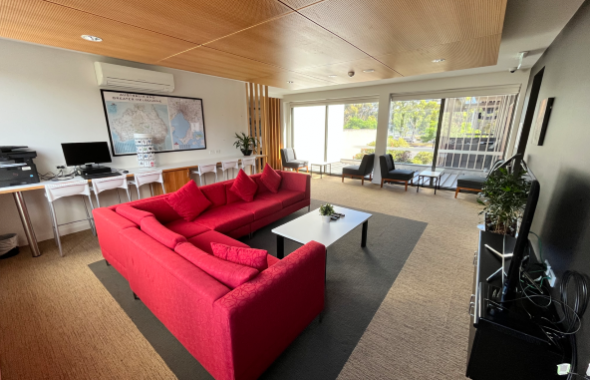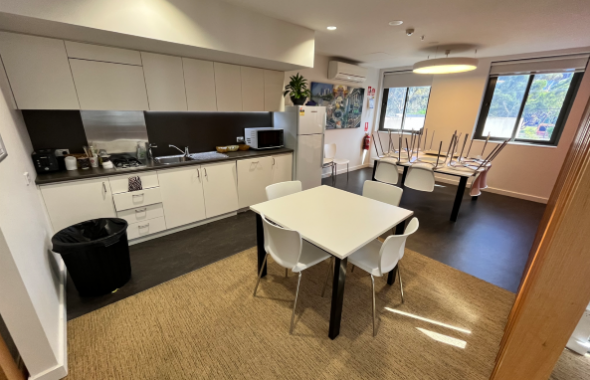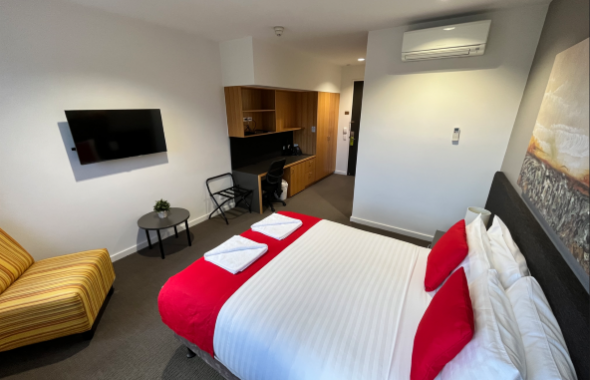 Short-Term Accommodation Pricing
| | | Standard Guest Rates | Standard Guest Rates | Standard Guest Rates | Mannix Student's Guest Rates |
| --- | --- | --- | --- | --- | --- |
| Room Configuration | Occupancy | 1 - 7 nights | 8 - 28 nights | 28+ nights | Per Night |
| King, Queen or Double | 1 guest | $150 | $135 | $120 | $135 |
| King, Queen, Double or Twin | 2 guests | $200 | $185 | $170 | - |
"*" indicates required fields