Moving In
Once again, thank you for choosing Mannix. We're glad you're with us! Here are a few things you need to know and do before your arrival. As you take your first step while embarking on this exciting and new journey, we understand there is a lot to get your head around before university classes even start. Don't worry, we're here to help! On this page, you'll find everything you need to know prior to your arrival.
Online activities for new residents
You must complete the following before arriving at Mannix:
Read College Handbook & Policies
These will get you up to speed with the expectations of being a resident at Mannix. Get started.
Complete e-modules
All new residents must complete prescribed e-modules that provide essential knowledge relevant to the resident experience. Access to these modules will be emailed to you closer to your move-in date.
Complete admissions and contract documentation
Ensure your admissions and contract documentation is complete, submitted and processed prior to your arrival. You will not be granted access to your room unless all documentation is in order.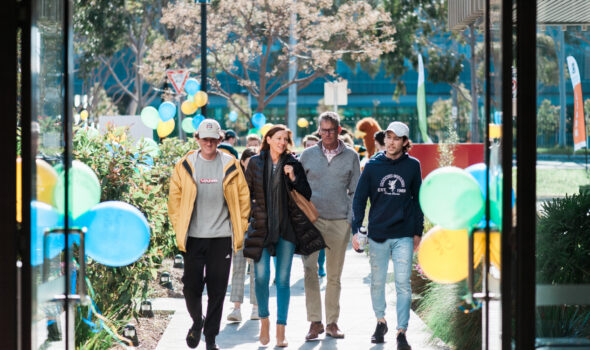 Arrival Date
For residents commencing in 2024, your arrival date is Sunday 18 February 2024. All new residents must arrive at College on this date (unless an exemption is arranged with the College). More information will be provided shortly. You must advise the College if you intend to arrive any time before or after your contract start date. If this hasn't been arranged and confirmed prior to your arrival, you will not be granted access to your room.
If you have any questions, please don't hesitate to contact us.
What to bring
Your room is fully furnished. We provide a set of single sheets, a pillow and pillow case. You just need to bring your own blankets and/or doona, towels, coat hangers, and anything else you need to make your room home.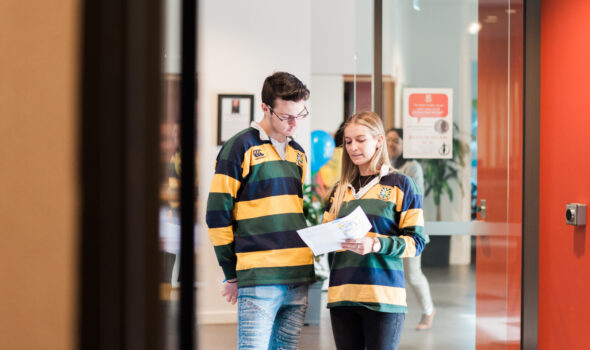 Welcome Week
A week-long orientation is designed to help you, as a new resident, settle comfortably into your new living and learning environment.
Welcome Week is the official kick-off to your first semester at Mannix with a range of information sessions and fun events to help prepare you for living on campus and for university life. The activities and events are the best way for you to help you to make lifelong friendships and ease your transition to university life, so it's important to us and yourself that you are committed to participating fully. Only residents who are new to the College are eligible to attend all Welcome Week activities and events.
Some Welcome Week activities will be emailed to you and are open to everyone at Mannix. Please refer to the timetable for more details (coming soon). PLEASE NOTE: If you have mandatory activities at university, they take precedence over College activities.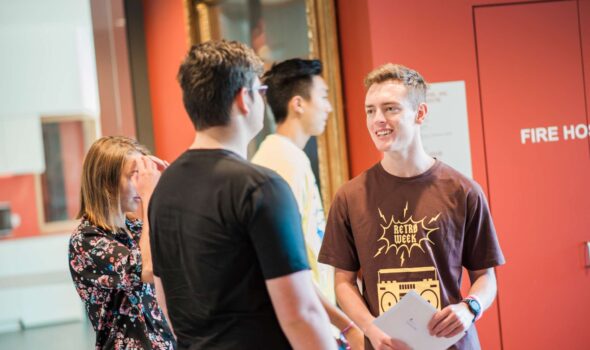 Monash Orientation
These events and activities run after Mannix Welcome Week. You are free to choose which UniStart events and activities you want to take part in, however there are some events where attendance is expected and considered essential.
Events and Activities (coming soon)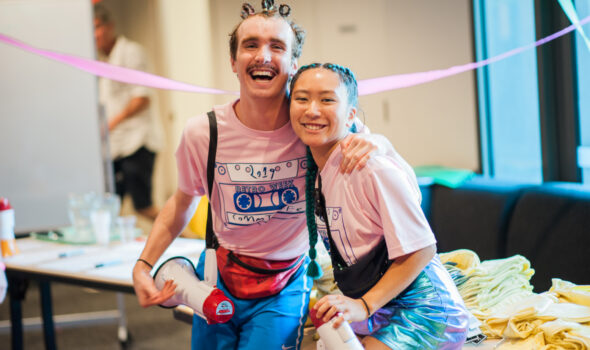 Stay connected
There are a number of ways that the College communicates important information to residents:
Gryphon Gazette
Every Friday, residents will receive a copy of our weekly newsletter. This keeps you up to date with what's going on around the College. It's imperative that you read it so you know what's on in the week ahead. Before your arrival at Mannix, please make sure that the email address that is reflected in your resident profile on the Resident Portal is current. If you have any questions, please contact the College Office.
Social Media
Mannix officially maintains several accounts across various social media platforms as an alternative mode of communication to residents. Make sure you follow our official social media channels to stay up to date with the latest College news and events: Facebook, Instagram & LinkedIn. The College community is expected to adhere to the College's and Monash University's social media policies at all times. We encourage residents to share their experiences of life at Mannix. When you tag your public posts with #mannixcollege, we can engage with you and share content with others.