Support & Wellbeing
Mannix offers the best all-round university living experience at Monash University. The College has a strong support network for students, many who are living away from home for the first time. A team of experienced, caring residential staff and trained student leaders are available 24/7 to make the transition to College and university life a stress-free experience. No matter the issue, you will always find someone to talk to about it at Mannix.
Peer Support
Mannix students never have to go it alone. Peer support is an ingrained part of the College where students assist and support each other to succeed academically and personally. Students can benefit greatly from peer support networks to help them settle into their studies and start enjoying all that university life and Mannix has to offer.
Wellbeing Support
Life at Mannix is all about your wellbeing and our passionate team of support staff care about the whole, unique you. On top of their own lived experience and enthusiasm, we are trained in first aid, mental health first aid, emergency management and response, ethical bystander and first responder skills. After-hours, the College security team is also on hand to assist you. Every student has a Residential Advisor (RA) that they can speak to and as a community we look out for each other. We promote positive relationships, respect, cultural competency and healthy behaviours. Residents can use our onsite gym or access a Monash Sports membership at a 50% discounted rate that is subsidised by the College.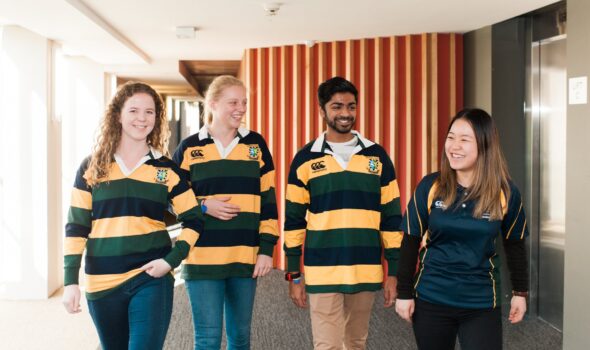 Student Counselling
Extensive counselling services are available to help students resolve any problems impacting their wellbeing or study. Any student experiencing personal or academic problems can seek help from a wide variety of caring professionals including the Principal, Deans, and student leaders. The College Counsellor is also available to all students who need help resolving any problems.
Spiritual Engagement
Mannix is affiliated with the Catholic Church, however students of all faiths or no faith are welcome at the College. Our College Chaplain conducts regular services in the College's own Chapel and is available to students. Students are encouraged to embrace their personal spiritual growth in whatever way is meaningful to them.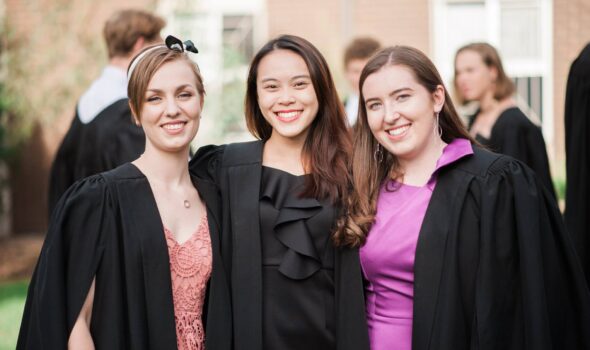 Delicious Food
You can stress less as you'll never have to cook! The College provides delicious home-made meals every day in our Dining Hall. For students with late classes or other commitments, takeaway and late meals can be ordered through the kitchen for your convenience. Convenience is key with so many tasty and varied options available. Check out our sample menu.
Community Life
We provide support and encouragement, and opportunities to make friendships that will last a lifetime. This is enhanced by a full and diverse calendar of activities and events which create countless opportunities for you to make new friends, challenge your thinking and exercise your leadership and teamwork skills. One of our favourite events is Formal Dinner, a tradition where our community wears academic gowns for an evening of food, entertainment and connection in the Dining Hall.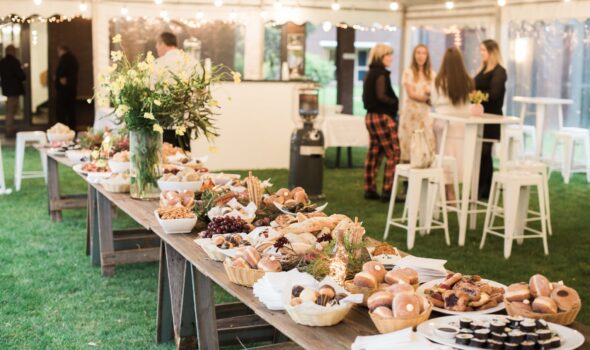 Mental Health First Aid
We are recognised with a Skilled Workplace Award by Mental Health First Aid (MHFA) Australia. The award celebrates organisations across Australia who invest in developing mental health first aid skills in their people and acknowledges their achievement and commitment to embedding MHFA training into their organisation's culture; through actions like senior leadership support, relevant policies, supporting Mental Health First Aid Officers and continuous improvement.
Staff, student leaders and residents can access free MHFA training at various times of the year through the College.