Open Days & Tours
There are so many opportunities to discover what living at Mannix is all about.
Connect with us at one of our events, or book a tour – we would love to meet you, show you around and answer your questions.
Discover Monash
Find out everything you need to know about studying at Monash University, all in the one place at the Discover Monash seminars and in-person tours. For more information, please click Events – Discover Monash.
At Mannix, you can expect a personalised, guided tour of the entire College, delicious food, and the opportunity to have all your questions answered. If you cannot join us on those days, please feel free to book an individual tour here.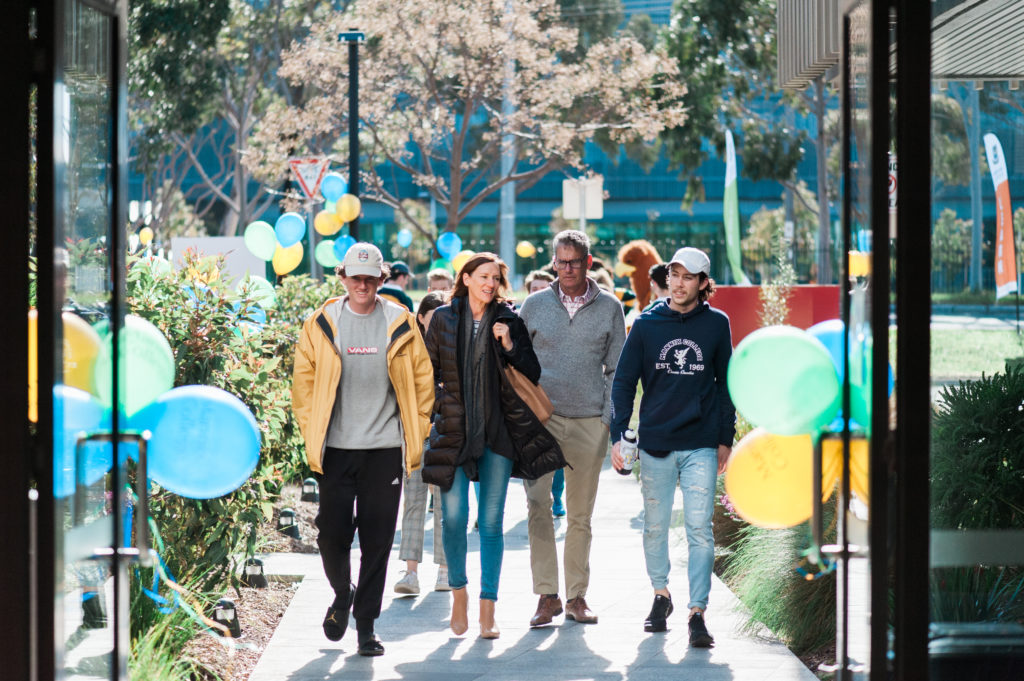 College Tours
Join us for a campus tour to see and experience all that Mannix College has on offer!
Tours run for 30 minutes and in that time, one of our friendly team members will show you around and answer all of your questions so that you can decide if Mannix could be your home away from home. Tours can be booked here.
If attending a Discover Monash event, ask your Monash host to direct you to Mannix.