Lost Alumni
Our alumni are valued members of our community and we aspire to help keep alumni connected with one another and the College. However, we have lost touch with some Old Collegians. Below you can see lists of former residents for whom we have no current contact details, arranged by first year of residency.
1969-1974 | 1975-1979 | 1980-1984 | 1985-1989 | 1990-1994 | 1995-1999 | 2000-2004 | 2005-2009 | 2010-2014 | 2015-2020
If you are an Old Collegian on one of these lists, please visit the Update Your Details page. Similarly, if you know friends, family or colleagues who are on these lists, please encourage them to update their details.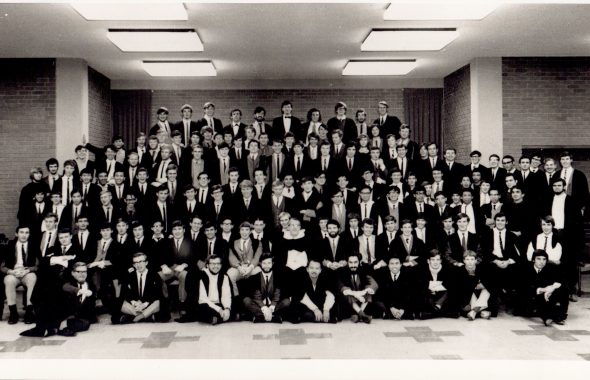 Updating your contact information ensures you don't miss out on invitations to functions and reunions, as well as receiving other communications such as From East to West Magazine, and information about mentoring, social events and professional development opportunities for alumni.
If you want to connect online and anytime with Old Collegians make sure you also sign up for MannixLink.