Campus Living
Living at Mannix offers you safety, security, friendship and fun – all under one roof!
The Perfect Location
Mannix is located opposite the southern end of Monash University's Clayton campus. Being so close means it's really easy to get to class, and Mannixians can take full advantage of the opportunities, events, facilities and services that Monash offers. Travel to other Monash University campuses and around Melbourne couldn't be easier, as Monash's bus interchange is a 1-minute walk away.
Take a virtual tour here.
Nearby places of interest
M-City is located 900m from Mannix and features a number of shopping, dining and entertainment and health and beauty facilities, including a supermarket, Kmart, chemist and Village Cinemas.
Chadstone – The Fashion Capital is a short drive or bus ride away from Mannix. Chadstone is the largest shopping centre in Australia and one of the biggest in the Southern Hemisphere.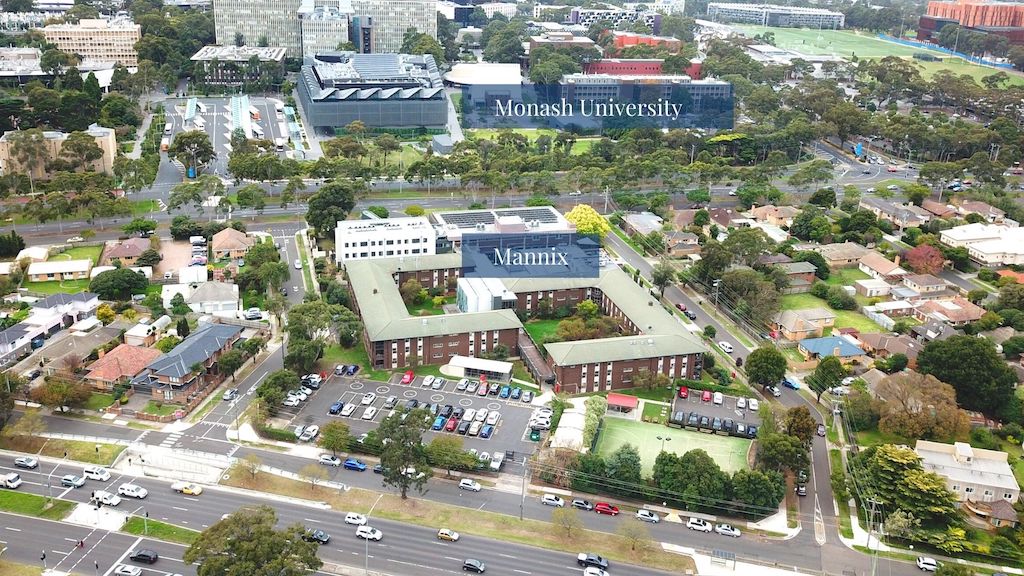 Bedrooms
Mannix students can feel right at home in private well-furnished rooms. Every student has a comfortable, safe and secure room of their own with unlimited wireless internet and a weekly room cleaning service.
All bedrooms are furnished with a single bed with mattress, bookshelf, study desk with desk chair, wardrobe, vanity with mirrored storage, sink with tap, heater, and rubbish and recycling bins. Residents share communal bathrooms that contain private cubicles.
We also provide a pillow and a set of sheets, which we launder weekly for you. Students are welcome to add personal touches to their rooms and many bring a bar fridge and small TV. Decorating your room is super easy, with Kmart, IKEA, Bunnings and Chadstone – The Fashion Capital all close-by.
Safety and security is assured with CCTV cameras around College and locks on all student rooms.
Take a virtual tour here.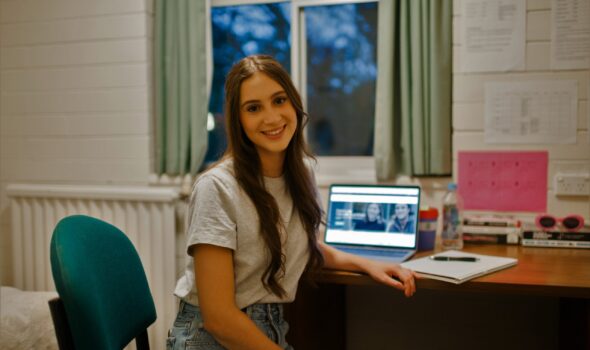 Dining Hall and Meals
Mannix is fully-catered with every student enjoying delicious meals together in the Dining Hall every day. On weekdays, hot breakfast, lunch and dinner is served with all dietaries taken care of. On Saturday's, brunch and lunch are served, and on Sunday's we offer brunch, lunch and dinner.
Snacks, including fresh fruit, are always available, and you can arrange pick-up lunches or late dinners on days where your university timetable conflicts with the scheduled meal times. In the afternoons, the College is often filled with the delicious scent of freshly baked muffins!
Our in-house catering team can cater for vegetarian, vegan, gluten-free, lactose-free, nut-free and halal dietary requirements.
Check-out a sample menu here.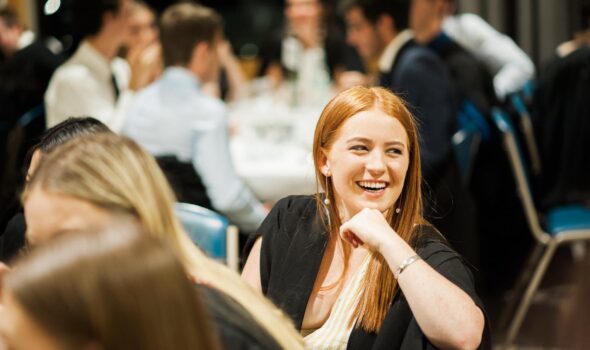 "Coming from boarding school I was looking for somewhere to live that would feel like a home away from home, which is why I chose to live at Mannix.
One of my favourite things about living here is the catering; whenever I'm hungry all I need to do it walk to the Dining Hall, which cuts out the effort of having to buy food, cook it and do the dishes!
Mannix really is one big family; you can expect to make some of the best friends you will ever have and are given the opportunity to contribute to the wider community.
Basically, expect the time of your life.
– Harrison | Bachelor of Science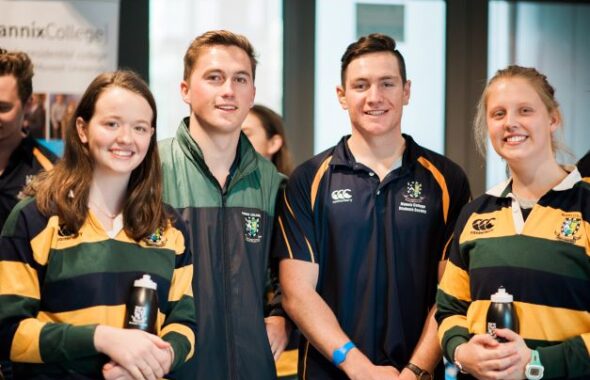 Gym
Active body, active mind. Mannix has a modern on-site gym with 24/7 access so you can keep fit and healthy. It's equipped with weight stations, treadmills, exercise bikes, steppers and rowing machines. Mannix also offers subsidised membership to Monash Sport.
Sports Court
Day or night, you can play netball, basketball, soccer or simply kick the footy with friends on our sports court. The College also has a great variety of sports teams and spirited intra-College and external sporting competitions which accommodate all levels of skill.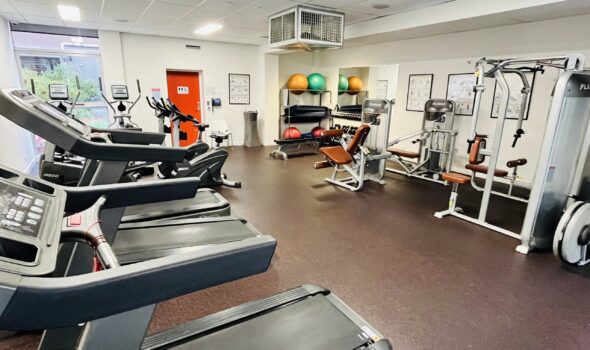 Common Rooms
Relax, unwind or get social in any one of our nine common rooms where you play table tennis, a game of pool or simply connect with friends. If you're keen to watch a movie then you can do so with friends in one of our six cinema rooms. If a world event or big game is on, we'll get together and watch it on the big screen in the Junior Common Room which is also where we host parties and major events.
Study Areas
Doing quality study is easy with the College's dedicated study spaces with 10 tutorial rooms that are available 24/7. You can use these rooms for private study, group assignments, and to attend your personalised timetable of tutorials.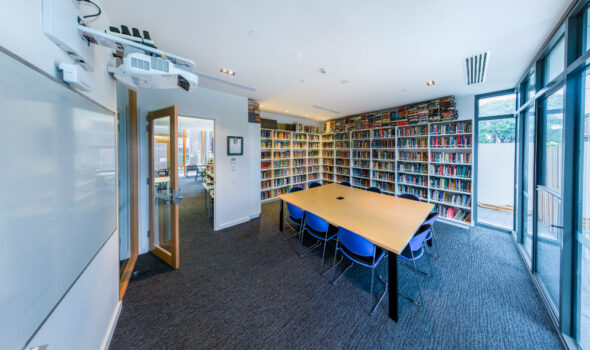 Gardens
Breathe in, breathe out. Mannix is fortunate to have an abundance of green spaces available for students to enjoy. A variety of Australian natives take centre-stage, coupled with a blossoming herb garden, pumpkin patch, passionfruit vines and a well-established lime tree. Our catering team takes full advantage of this fresh produce when preparing students' meals.
Performing Spaces
The College has multiple music rehearsal and performing spaces including three dedicated music rooms with sound equipment suitable for band practice and a grand piano in the Dining Hall. The College Choir rehearses regularly throughout the year and performs at College events, while numerous student bands perform at College. The College Play offers opportunities to write, direct, act, work backstage or assist with make-up and costumes. The hard work and commitment in rehearsals are appreciated by the audience over three performance nights.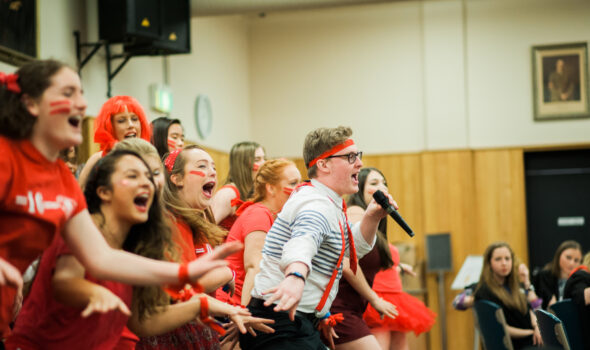 Technology
Central facilities are available for students, including computers, a colour printer, photocopier and scanner. A fast and reliable wireless internet network is available throughout the College, including tutorial rooms and your room.
Student Kitchen
Even though all of your meals are provided in the Dining Hall, students can use the student kitchen to bake special treats or a birthday cake for a friend, prepare snacks or heat up a late meal.
Laundry
Washing machines, dryers, and irons are available in the laundry. Machines are coin-operated ($1 per cycle). We also have more than 100m of open-air drying lines which helps us to reduce energy consumption.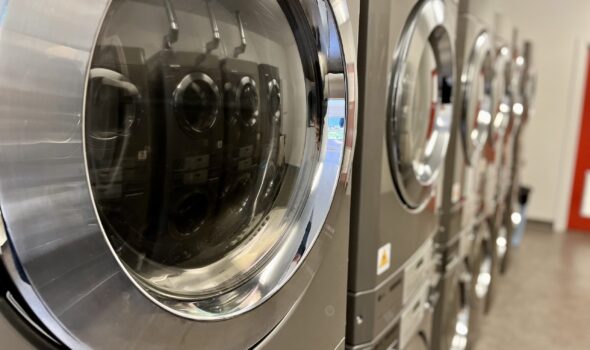 Car Parking
Whilst Mannix is 100m from the Monash Bus Interchange (which connects to the Melbourne Rail Network), we know that some residents value having a car with them at college. We provide more than 120 on-site car parks which are allocated on admission to the College at a small additional cost.
Chapel
St Dominic's Chapel is used for voluntary services and discussion groups as well as a place for quiet reflection and personal prayer. Students are encouraged to embrace their personal spiritual growth in whatever way is meaningful to them. People of all faiths or no faith are welcome at Mannix.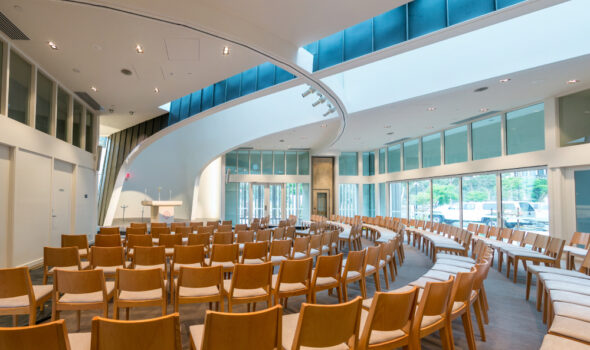 Sustainability
Mannix is committed to creating a sustainable campus by optimising our built environment, and implementing long-term sustainability initiatives such as solar panels on the roof of the main administration building. Our communal vegetable garden, herb garden and fruit trees supply residents and our kitchen with delicious food throughout the year. We recycle and compost as much as we can. Through visual signposting and awareness and training initiatives, we aim to create a culture of sustainable practice.
Security
Unique access fob keys are required for individual bedrooms, the grounds and the wings of Mannix College. Our grounds have security cameras, as well as patrolling security after hours every night of the week. The campus is a 30-second walk from Monash University's Clayton campus, which has a 24-hour Security Operations Centre, and safety escorts should you ever feel unsafe on the Monash campus