Welcome Week & Monash Orientation
A week-long orientation is designed to help you, as a new resident, settle comfortably into your new living and learning environment.
Mannix Welcome Week activities will run from 18 February to 24 February 2024.
Welcome Week
Welcome Week is the official kick-off to your first semester at Mannix with a range of information sessions and fun events to help prepare you for living on campus and for university life. The activities and events are the best way for you to help you to make lifelong friendships and ease your transition to university life, so it's important to us and yourself that you are committed to participating fully.
Only residents who are new to the College are eligible to attend all Welcome Week activities and events.
Some Welcome Week activities will be emailed to you and are open to everyone at Mannix. Please refer to the timetable for more details.
PLEASE NOTE: If you have mandatory activities at university, they take precedence over College activities.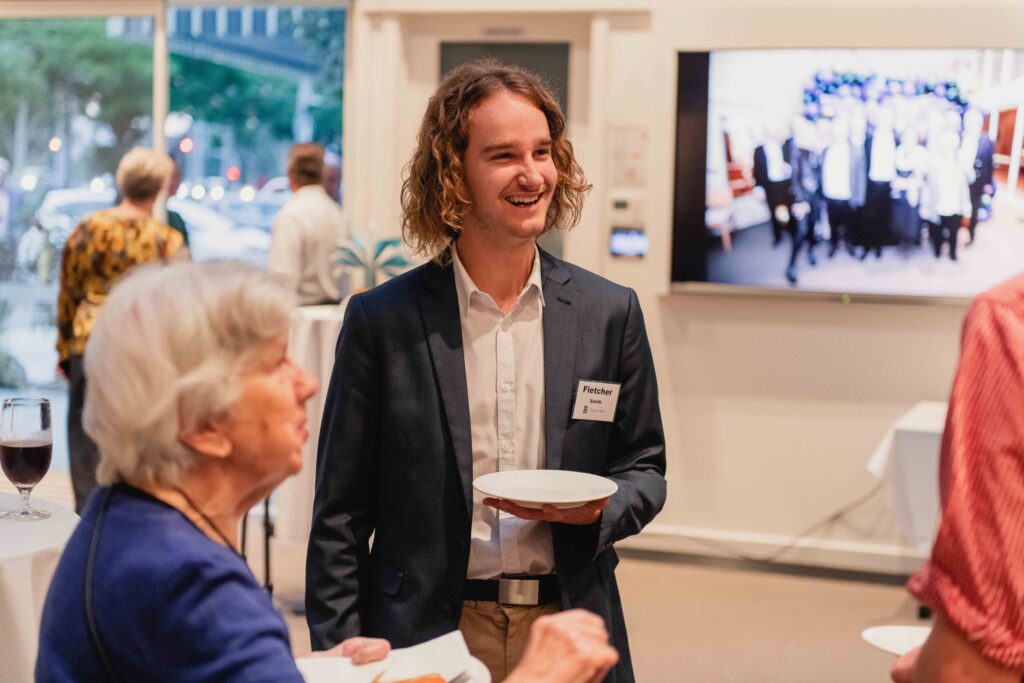 Monash Orientation
These events and activities run after the Mannix Orientation Week. You are free to choose which UniStart events and activities you want to take part in, however there are some events where attendance is expected and considered essential.
Events and Activities (coming soon)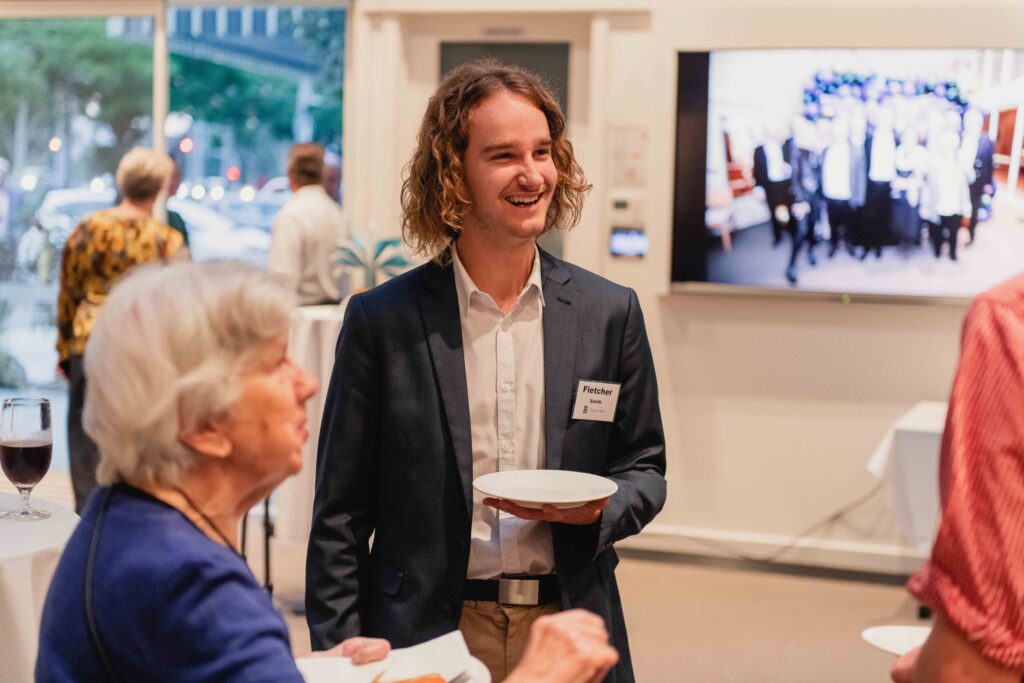 Family Visits
Mannix Gryphon House offers 25 modern studios and apartments for family and friends. Stay in our outstanding facilities with complimentary Wi-Fi and meals throughout your stay. All our rooms are fully self-contained and serviced daily.
In-room features:
King or Queen-sized bed and ensuite bathroom
Communal Kitchenette (fridge, kettle, sink, microwave and induction cooktop)
Study nook and lounge area with LCD TV
For more information and discounted prices, please visit Gryphon House.
Any questions, please contact us.