Mannix College: Exceptional Monash Student Accommodation in Clayton
Your future starts here.
Mannix College is the only residential college affiliated with Monash University. Our community takes full advantage of high-quality campus living while in our Monash University student accommodation in Clayton.
Together for over half a century, Mannix and Monash have forged a partnership in excellence with the College supporting, accommodating, feeding and developing talented students from across Australia and the globe.
Within our transformative environment, you'll be inspired and supported to seize the countless opportunities that living in our Monash student accommodation has to offer.
Whoever you are or wherever you are from; your future starts at Mannix College.
2024 applications will open 7 August 2023!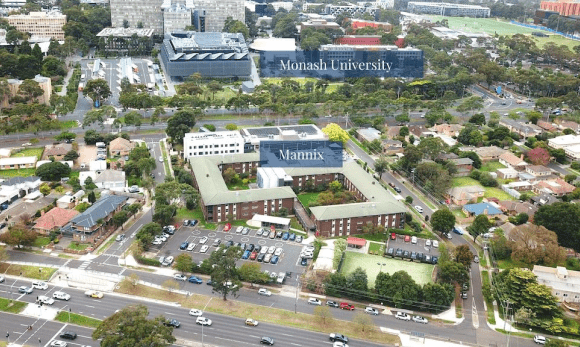 The Ideal Location
We're located on the doorstep of Monash's Clayton campus, opposite the Transport interchange and the new Learning and Teaching building, part of Monash's reinvigorated southern precinct.The centre of campus is a 5 minute walk away, so it's convenient to get to your classes, as well as take advantage of all the opportunities, events, activities and services on campus.
Open Day

Held in collaboration with Monash University, this is your chance to discover Mannix and Monash all on the same day.
At Mannix, you can expect a personalised, guided tour of the entire College, delicious food, and the opportunity to have all your questions answered.
You will also find us at the Campus Life Zone at Monash's Clayton and Caulfield campuses.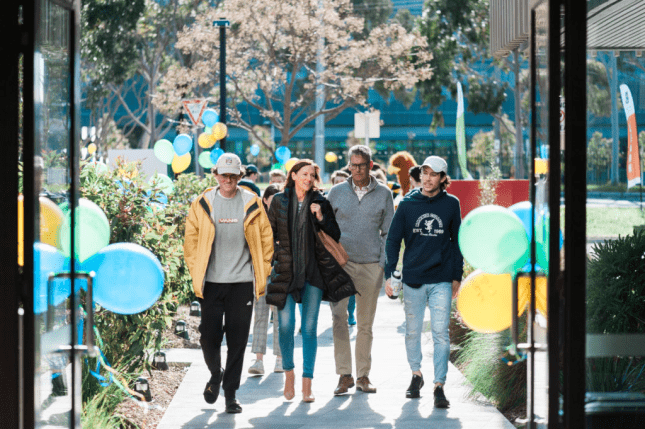 Check out our youtube channel